GreenPath Sustainability Consultants offers a range of services for non-profit organizations including project management, research and software development.
Connect with us to learn more about how we can help you achieve your social and environmental sustainability goals.
Areas of Expertise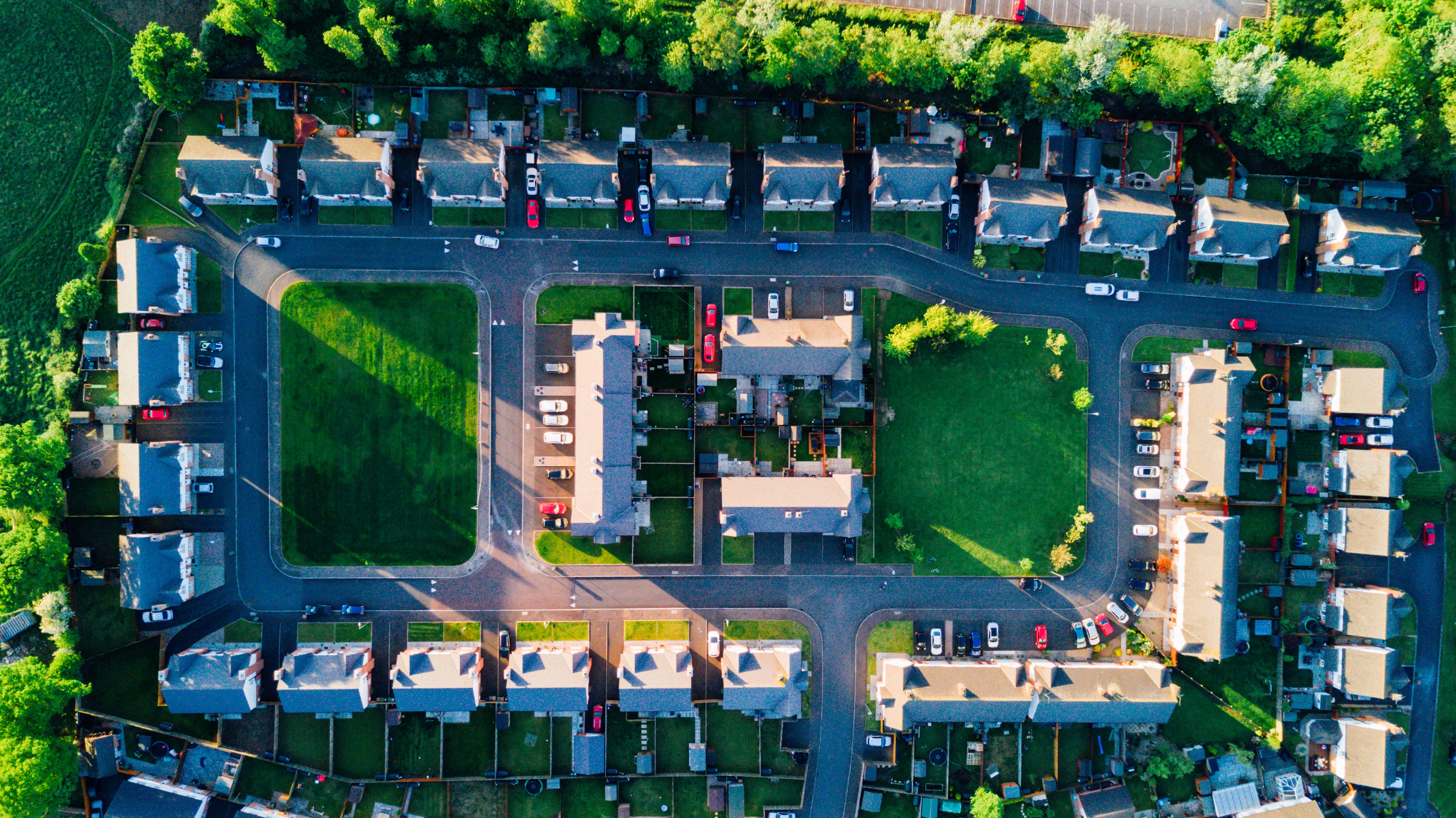 Climate Change Adaptation
Our climate change research is focused on challenges and opportunities for households and municipalities related to home-based adaptation activities to manage neighbourhood stormwater and reduce intense weather risk.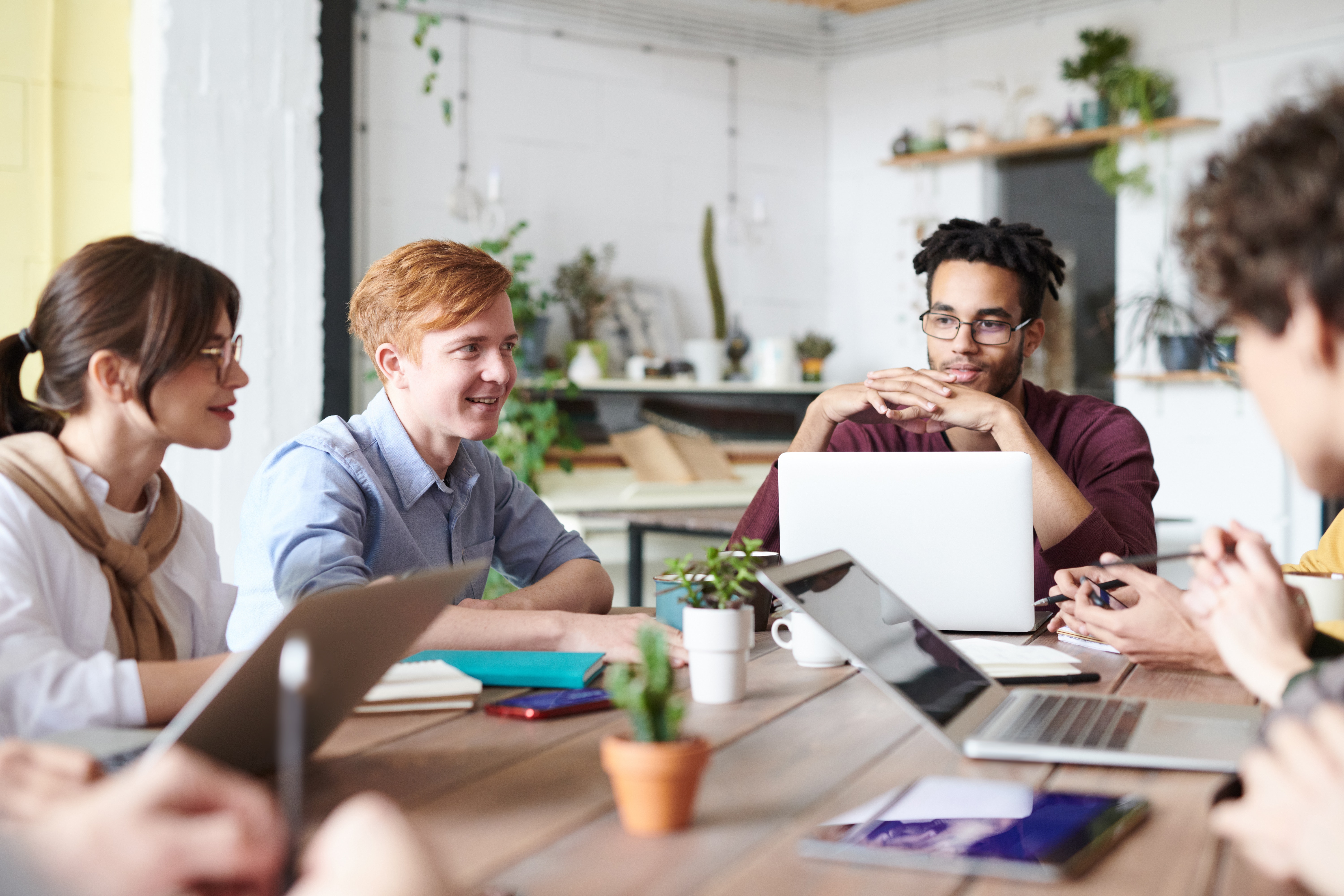 Community-Campus Partnerships
We provide project management services and develop communities of practice for initiatives promoting research and learning partnerships between community-based organizations and academic institutions.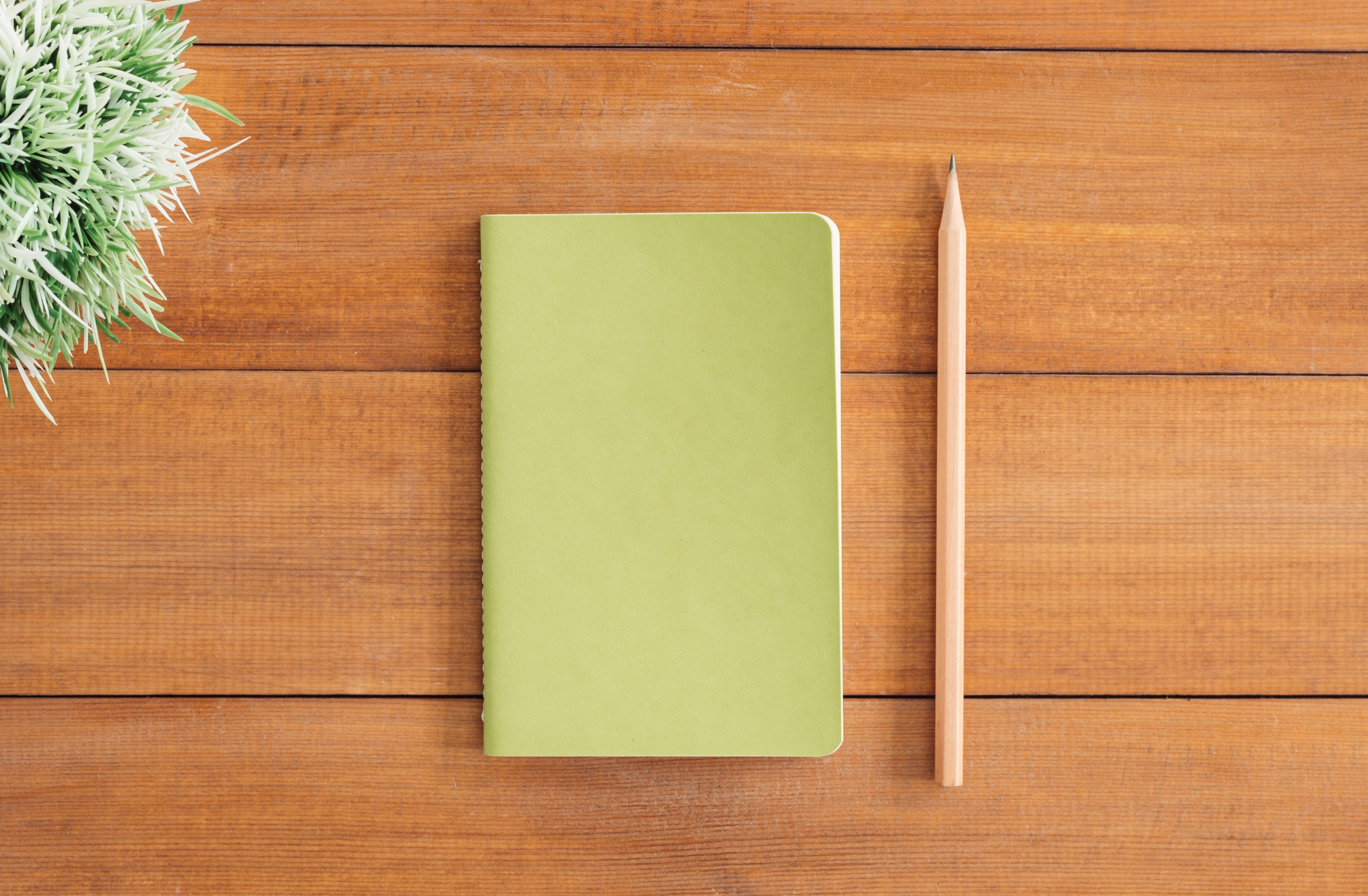 Life Cycle Assessment (LCA)
We coordinate the development of applications that enable non-experts in LCA (e.g. engineers, architects, academics) to effectively incorporate environmental impact considerations into the design and construction of buildings and roadways.
---
Learn more about our services
GreenPath Sustainability Consultants
info@gpath.com
613-260-1003
---